One of the environments that has evolved and continues in constant growth are social networks. They users interact, share information, photos, music and any other information that is important to them. But not knowing the power that social networks can have, it would be a serious risk to any company or person who intends to show their products or services.
Marketing has undergone many changes today, but the most significant is the one applied to the new media. An example of this is the Digital Marketing and in response to this growing demand, the Social Media Optimization (SMO) arises.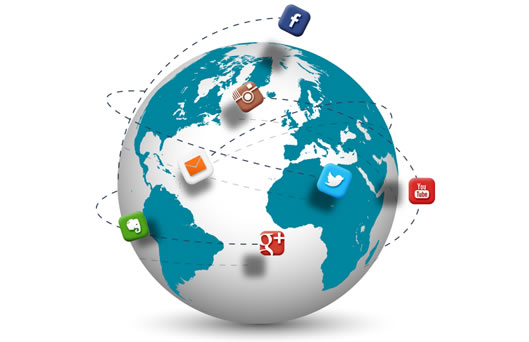 Through social networking users, you can obtain accurate and correct information about the interests, concerns, doubts and knowledge the public has about your product or service. Develop a correct strategy for Digital Marketing applied to social networks, may achieve better results than those proposed by other media such as television, radio or graphics and even lower cost.
SMO correct strategy, may represent a significant change in the knowledge that you have of your brand, service or product. This is important for the interaction with his audience in social networks, as they are the most visible and tangible aspect of the success of your company.