Web hosting plans we offer are oriented to promote SMEs and other types of Enterprises of a fast, secure and stable service. With an interface that facilitates user's understanding being intuitive. We try to simplify our user´s ultimate experience, taking into account those requests that generate a personalized service. The ergonomics of the control panel was improved, reducing unnecessary operations and movements due to the fact that we work with Cpanel.
It is possible to operate resources without using any complex option, beginning with the use of email up to ftp accounts that can be added or simply to perform an extensive use of DNS from the same place. Simple, fast and original, learn more about CPanel.
We offer FREE WEB HOSTING(*), included together with website development plans for SMEs and Servers with excellent service of international quality.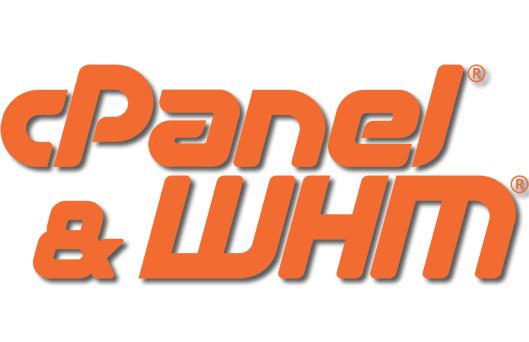 ---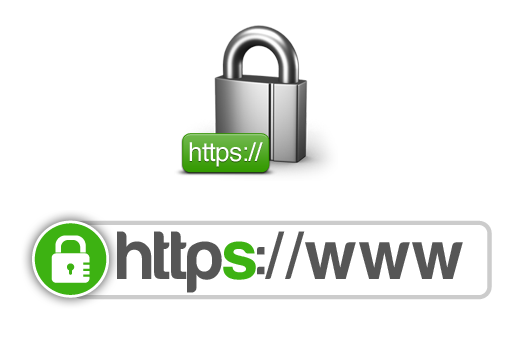 Safety and Up-time are always first. We make an effort to keep a balance between quality and price, providing integral solutions for each of the different needs of Web hosting.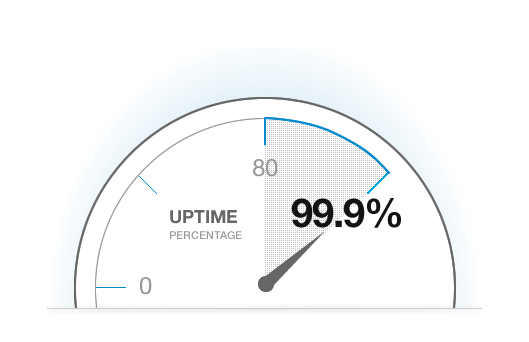 Tecno Pymes
23u$s
Contact Us
20GB / Month bandwidth
1 Hosted Website
2 Hosted Domains
1 Database
Up to 20 Email Accounts
3 FTP Access
10GB disk space
Apache
Anti-Virus Input / Output
Anti-Spam Input / Output
Web Stats
Basic Consulting
Tecno Avanzado
40u$s
Contact Us
40GB / Month bandwidth
3 Hosted Website
10 Hosted Domains
3 Database
Up to 70 Email Accounts
8 FTP Access
50GB disk space
Apache
Anti-Virus Input / Output
Anti-Spam Input / Output
Web Stats
Advance Consulting
Tecno Cloud
68u$s
Contact Us
No limits - bandwidth
10 Hosted Website
15 Hosted Domains
9 Database
Up to 150 Email Accounts
15 FTP Access
150GB disk space
Apache
Anti-Virus Input / Output
Anti-Spam Input / Output
Web Stats
Advance Consulting
Each web Hosting plan is aimed at different needs, thereby even if features might be similar, they are restricted to the flow of information that each customer needs.
Web Hosting Tecnoarea provides shared web hosting where website settings share resources of the same web server with other users. That is how it is possible to keep the web server costs low for average users and small and medium enterprises. However, we keep safety as a priority so as not to be affected by external website problems.
Issued Tickets will be solved in a period of 24 hs.
(*) Get further information via Email.
Dedicated Server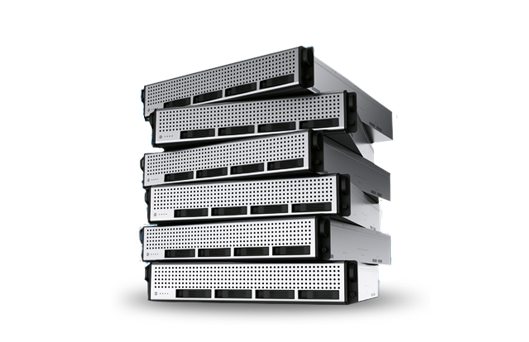 If traffic characteristic and website use that wants to be implemented require greater features, we offer the possibility of web hosting on dedicated servers. This server's resources will be available for only one client per each server, increasing considerably online structure performance. However, if you do not count with true experience and knowledge about server administration. this option is not advisable. For those users that require a dedicated server, but who do not have the adequate knowledge, it is possible to hire management services from the supplier. On this stage, hosting service supplier is in charge of management, administration and maintenance tasks. Please take into account that a dedicated server managed is generally more expensive.
Tecnoarea Group | Which Web hosting plan do I need?
We will advise you according to the infrastructure that your enterprise needs,so as to sustain service quality and to offer a solution that suits your needs.
Web design

Take advantage of our tools, and get more traffic to your website. All our web designs are responsive websites that can adapt to any device.




Digital Marketing

Knowing your market is part of our job. We achieve this by investigating not only the market but also competitors to broaden the number of potential clients..

Multilingual web development

Having a multilingual website is not just to offer content in different languages, but to develop thinking in globalizing your company.