We focus on your needs applying our resources and tools to offer you web development that suits your business objectives and sales units. That is why we offer to our clients the possibility to own web design developed by professionals.
Web Design | Why is it important?
Nowadays it is not enough to own a website, internet has turned into an indispensable platform to boost and expand business. Website design has to be focused on marketing positioning and the extension of the business to lure potential customers.
Having a high visual impact website is as important as its optimization in search engine positioning, otherwise your website would be just attractive with just a few visits.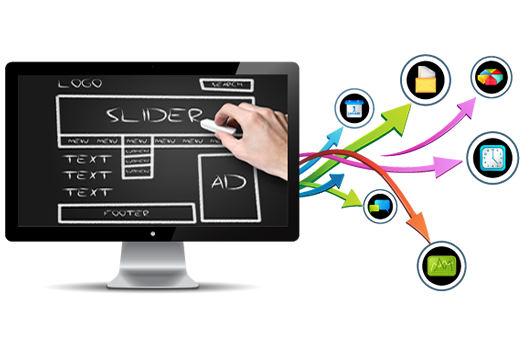 Web Design | How are we different?
What we implement in each web development is based on the understanding of the market niche. We involve ourselves in your activities paying attention to your business needs to develop concrete solutions.
We analyze each and every of the aspects needed for each site we develop. We investigate key strengths of each product or service you own to stand out from competitors. That is achieved through SEO research to determine the marketing strategy needed and the target market. We generate the needed organic positioning in browsers to ensure each website section is available for clients.
What are you waiting for to have your own Website?
Get a custom pricing for your project for ¡FREE!
Why we should create your Web Design?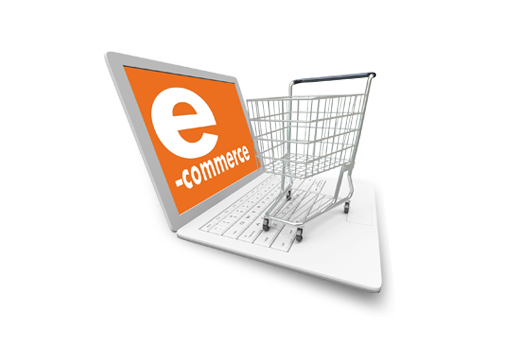 Because we do not just develop the website design, we also offer integral service giving you access to tools and retracing the evolution of each project by carrying out periodic positioning research, generating reports according to each client's needs and offering your own web hosting.
We develop Digital Marketing campaigns (ADWORDS and Facebook ADS) based on SEO research, broadening the reach of your business by the use of multilingual content and responsive sites to make your website easily accessible for any device. We implement online shopping catalog and customizable news system. By means of these tools we manage to boost and expand your product and service´s presence in the online market that is what makes website design profitable for your business.
What other tools are there behind each web development?
Each website design made by Tecnoarea is developed in HTML5 and CSS3, complementing other programming languages that makes your website functional. Based on W3C standards and complementary structure markets to make searching engines index your content in a natural and optimized way through plans that improve website positioning.
We create for each project social networking sites profiles and in this way we keep active a client's community with new and frequent customers. With the possibility to use social networking sites as a sales platform.
We implement follow-up statistics using Google Analytics and Bing Webmaster Tools that allow us to understand how to keep optimizing each user´s browsing to achieve greater requests about your products and services and this way it is possible to improve interaction between you and your clients.
In our experience, we believe the best way to focus on website design is to provide high quality service. Each web development is a success for us and our clients , that is why we strive to exceed each customer's expectation.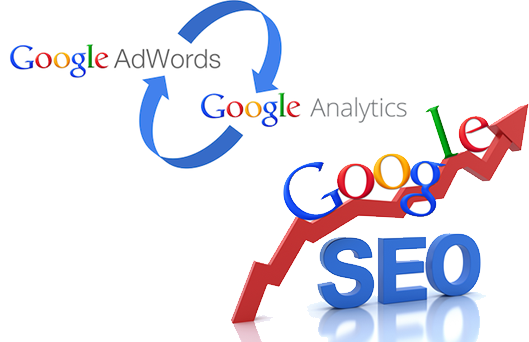 Search Engine Optimization Agency

Make your website not just an online leaflet, stand out from the competition. Win the market with your products and services in every browser.




Original Content

Content as the centre of marketing strategy. We broaden the scope to reach future customers by publishing quality, original content optimised to position in the market.

Web Hosting

We offer you web hosting of our own! Because the server where your site is hosted is also important. Secure sites with SSL certificates.