Digital Marketing also known as online marketing, digital advertising or e-commerce is the use of a combination of strategies to achieve online market through electronic devices such as mobile phones and tablets or desktop computers.
Our digital marketing service covers a number of tools that complement each other to ensure your products and services reach potential clients or build loyalty among existing ones.
Digital Market is implemented in many platforms: website organic positioning, creating active campaigns in social networking sites, paid browser positioning campaigns and other associated channels that enable each brand or product to stand out from the competition.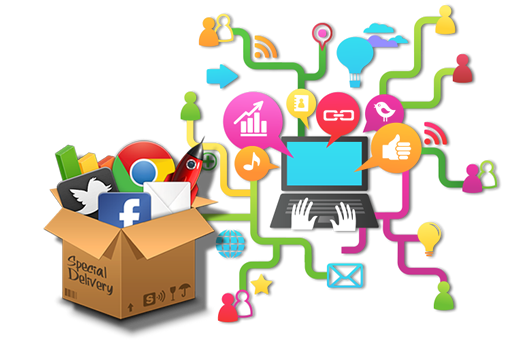 Digital Marketing
The development of a right marketing strategy is fundamental for each site that is developing. It focuses on the market branch that corresponds to each specific business.
The possibility to apply it and its tools vary according to the needs of each client.
Developing a corporate image is part of working with online marketing, it is not possible to develop the needed trust from our clients if we do not catch their attention since the beginning.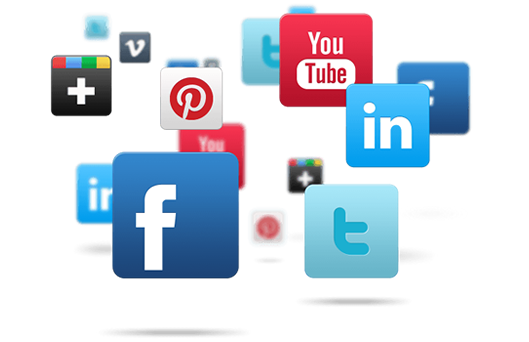 The quality of the content that is published and offered, being either services or products, must be taken into account as a priority, that is why we invest in resources to own an Original Content department where the correct digital advertising is substantiated.
Other complementary tool is the email marketing. It is possible to keep active contact with regular visitors and potential clients through periodic email sending with discounts or information of their interest.
Services displayed below expand in a concrete way the importance of complementing several strategies with the aim of accomplishing an effective Digital Marketing.